Clean Water for the World has been busy this year!
New logo?  – Check!
New website? – Check!
New look? – Check!
Same great work that we've always done –  Check! and then some!
While you enjoy our new look, please peruse our new Gift Catalog or follow us on Facebook!
Our communities are doing great — by the end of the year, we will have installed 11 new purifiers in Guatemala and El Salvador.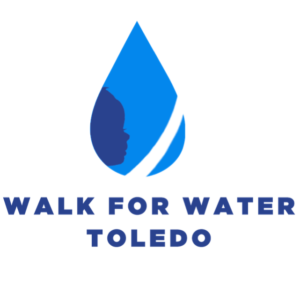 Upcoming events are always great — Join us for our Walk for Water Toledo. Save the date – April 8, 2018! Join a team or advertise with us or invite friends to come along! Challenge yourself! Countdown is in 5 months!
Thinking about joining us for an adventure? Consider joining us on a delegation in May to Guatemala! More details to come.